Feature Article
Ukulele Player, 2009
"...In the world of ukulele, luthier Dave Talsma is someone you should know. Dave is multi-talented. He is an artist by trade, a graphic designer, master craftsman, musician, and makes some of the finest musical instruments available today..."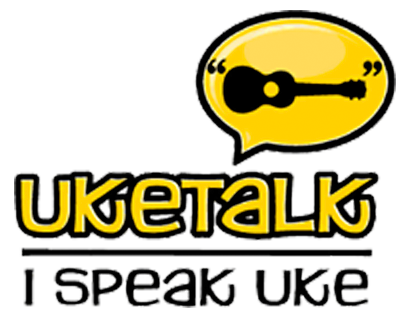 Interview
John Kavanagh's UkeTalk, 2006
"...I build only about ten to twelve ukes a year. To me building custom ukes is a way of combining art and engineering. Instead of looking at my art, you can make music with it..."